One Mission, one hundred helping hands!

Our Identity

DRIVEN BY NEW IDEAS OF A PERFECT MACHINE
MADE IN GERMANY, SOLD WORLDWIDE WITH LOVE.
Georg Kesel GmbH & Co. KG is an internationally renowned manufacturer of machine tools for linear toothing. Our specialist milling and grinding machines are designed and manufactured by a team of experienced engineers in the group's headquarters location in Kempten, Bavaria. Supporting Kesel's global operations and international customers are regional subsidiaries in China (Beijing – Jiashan) and the USA (Janesville Milton, Wisconsin).
Our high precision milling and grinding machines are used for the manufacture and refinement of toothing on band saws, steering racks, industrial gear racks as well as other drive components within the automotive industry. Individual customisation of our machines, something that is often required within these specialised industry segments, is something we deliver as standard. Supporting our range of milling and grinding platforms is a spectrum of other machines including coiling systems, straightening and setting machines.
In addition to the manufacturing of machines Kesel design, develop and manufacture high performance clamping systems and vises. The range includes mechanical, pneumatic and hydraulic variants, all of which come with a wide range of features and clamping strengths to cover the breadth of industry requirements. We specialise in delivering customer specific customisations where necessary and do so with absolute precision.
Mill. Grind. Clamp. Set. Since 1889.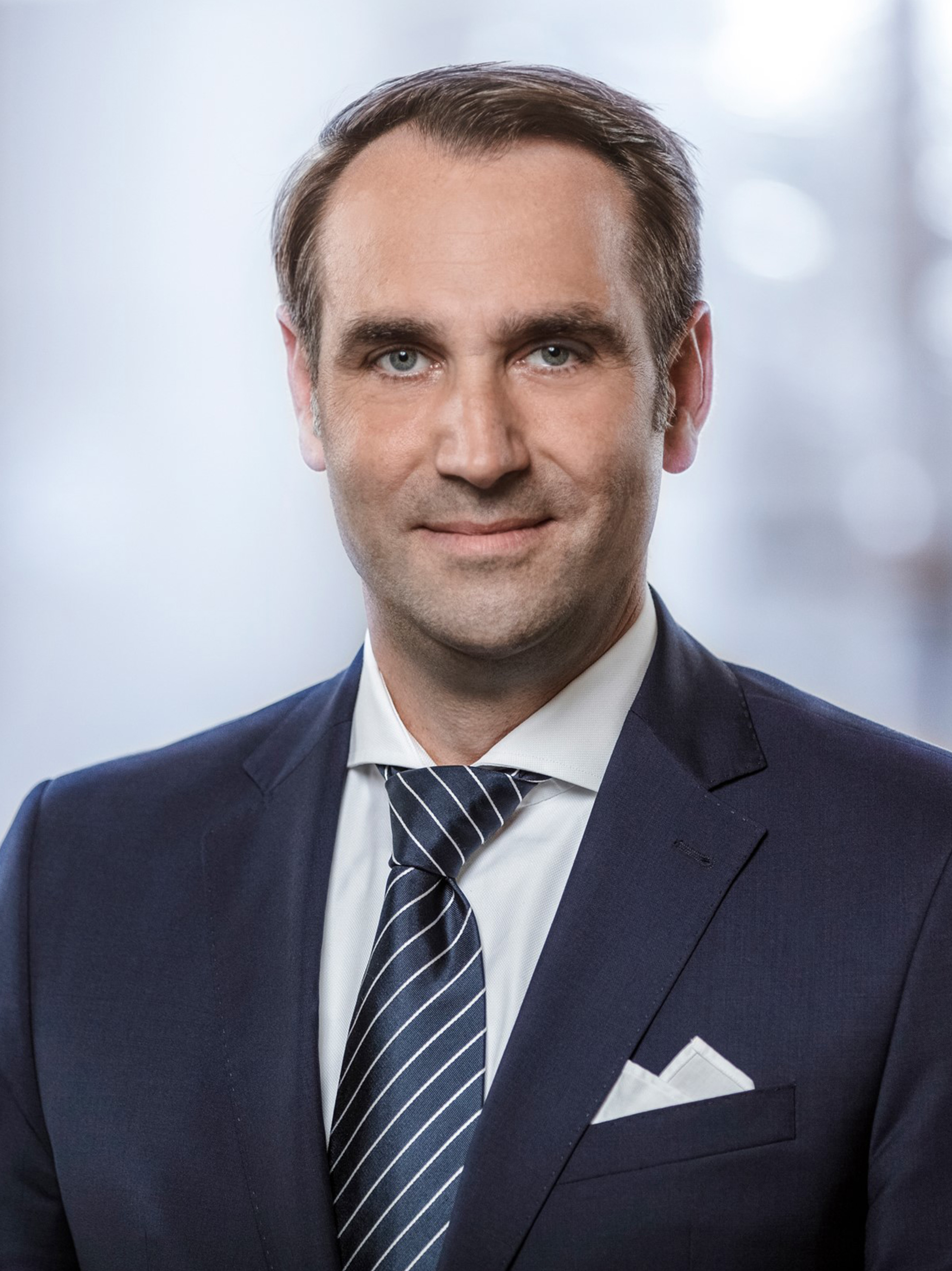 Jean B. Christ
PRESIDENT & CEO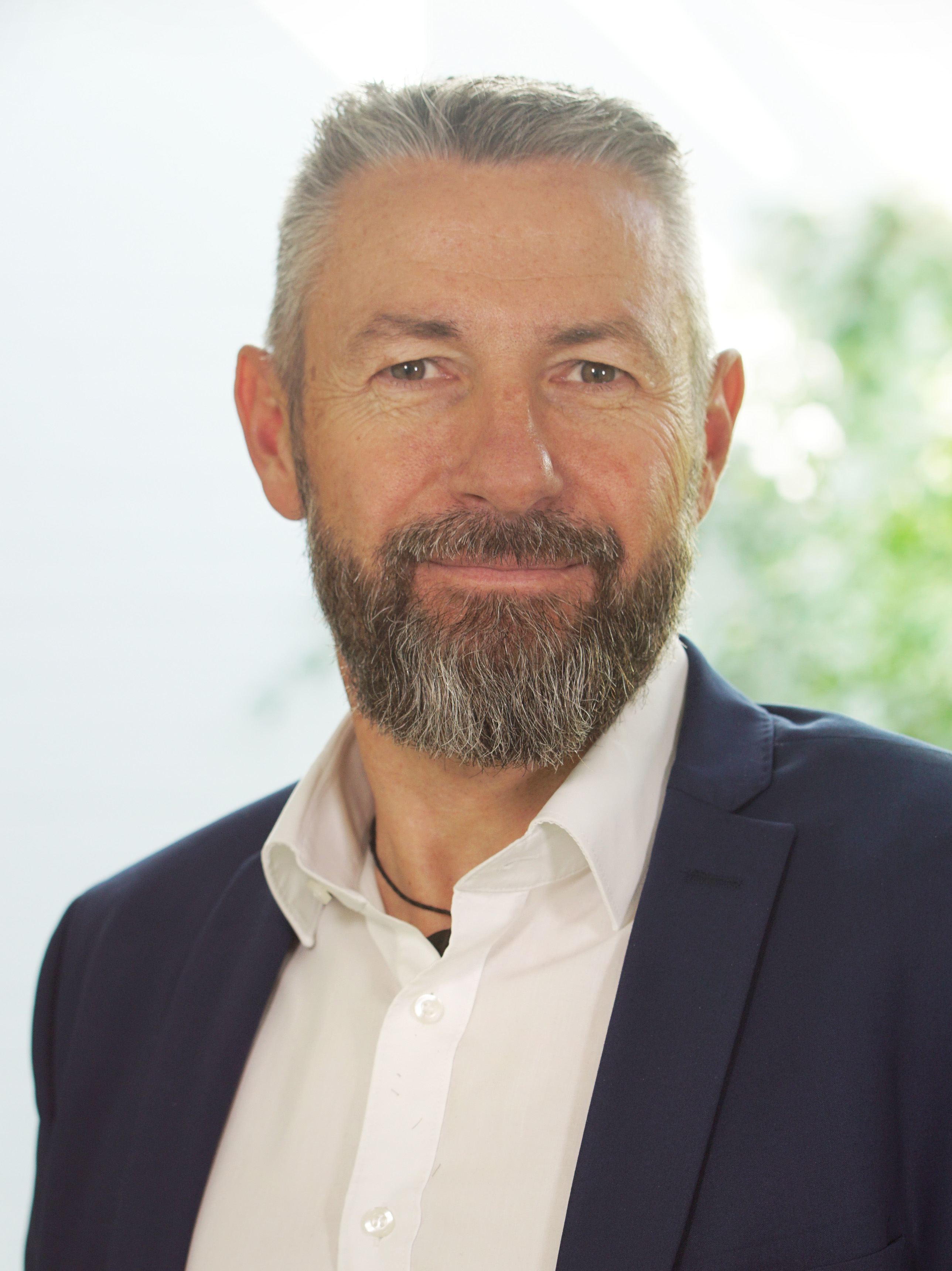 Markus Bösch
HEAD OF BRANCH OFFICE CHINA & USA, DIRECTOR SALES GLOBAL SERVICES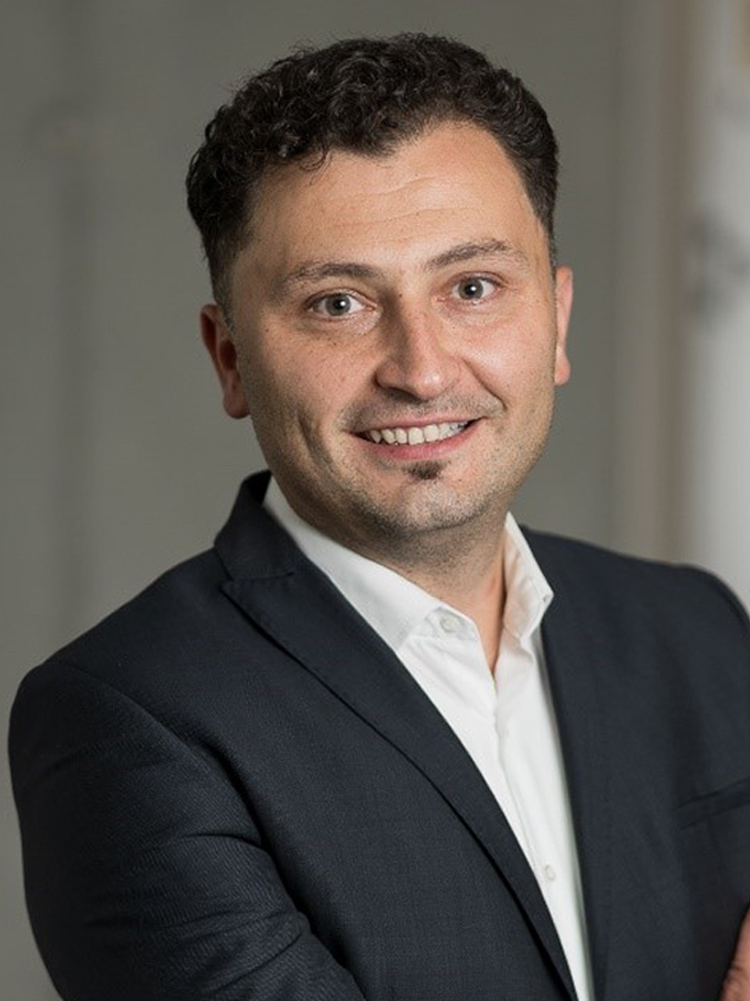 Nuri Genctürk
COO

Part of the GESCO Group